Born on a small farm in Duluth, Georgia Austin has been  performing since his youth. Writing puppet shows for his marionettes, blowing minds with card tricks, playing superhero like the Backyardigans, and singing/ making music videos; he always found a way to keep himself and the neighbor kids entertained! 
He was constantly busy with plays and one act shows in high school, while starring in multiple musical theater productions around Atlanta.
Austin began his professional training at the Royal Welsh College in Music and Drama in Cardiff, Wales in 2016 where he received his BA(Hon) in Acting- focusing on: stage, voice, movement, film/ TV, Shakespeare, voiceover and combat.
Austin will appear as a featured high school student in Dear Evan Hansen, scheduled to be released Sep 24th. Joining team Cobra Kai, he can be seen along Peyton List, Martin Kove,  Tanner Buchanan, Joe Seo, and Selah Austria  Cobra Kai season 4!
London, UK | Cardiff, Wales  |  St. Louis, Mo  | Atlanta, Ga
With performances in both the United States and the United Kingdom, Austin's love for theater followed him into his professional career. A member of the UK's Actor Equity, he has also performed with American Equity and Broadway talent
As loves exploring the characters presented by classic American, English, and Russian writers; Austin has workshopped his own physical theater performance integrated with media technology in his show Watch Out.
ROLE: George Deever
DIR: Dave Bond
LOCATION: Richard Burton Company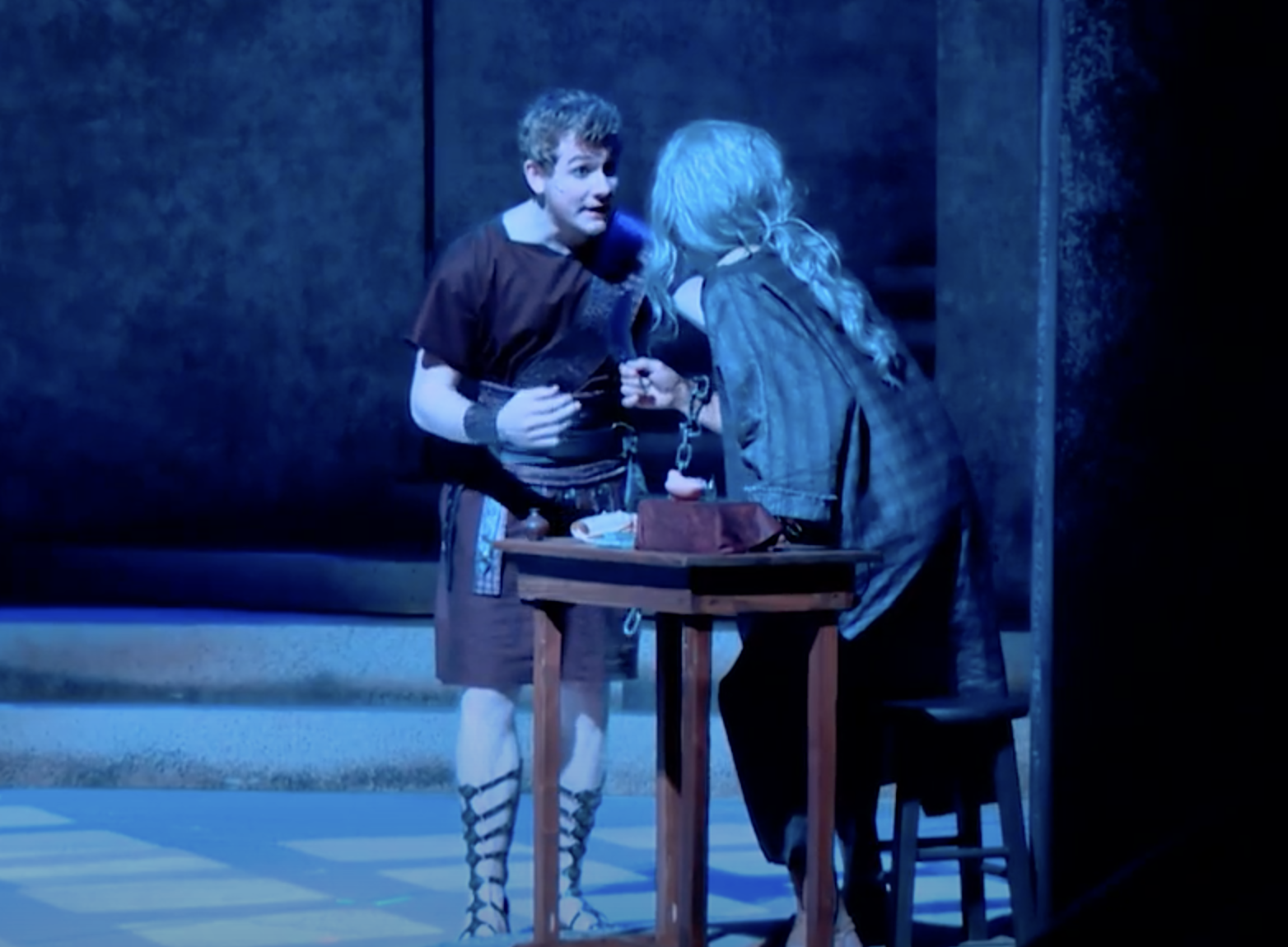 ROLE: Theophilius
DIR: Steven-Leslie Johnson
MUSICAL DIR: Sherwin Mackintosh
LOCATION: Ferrara Theatre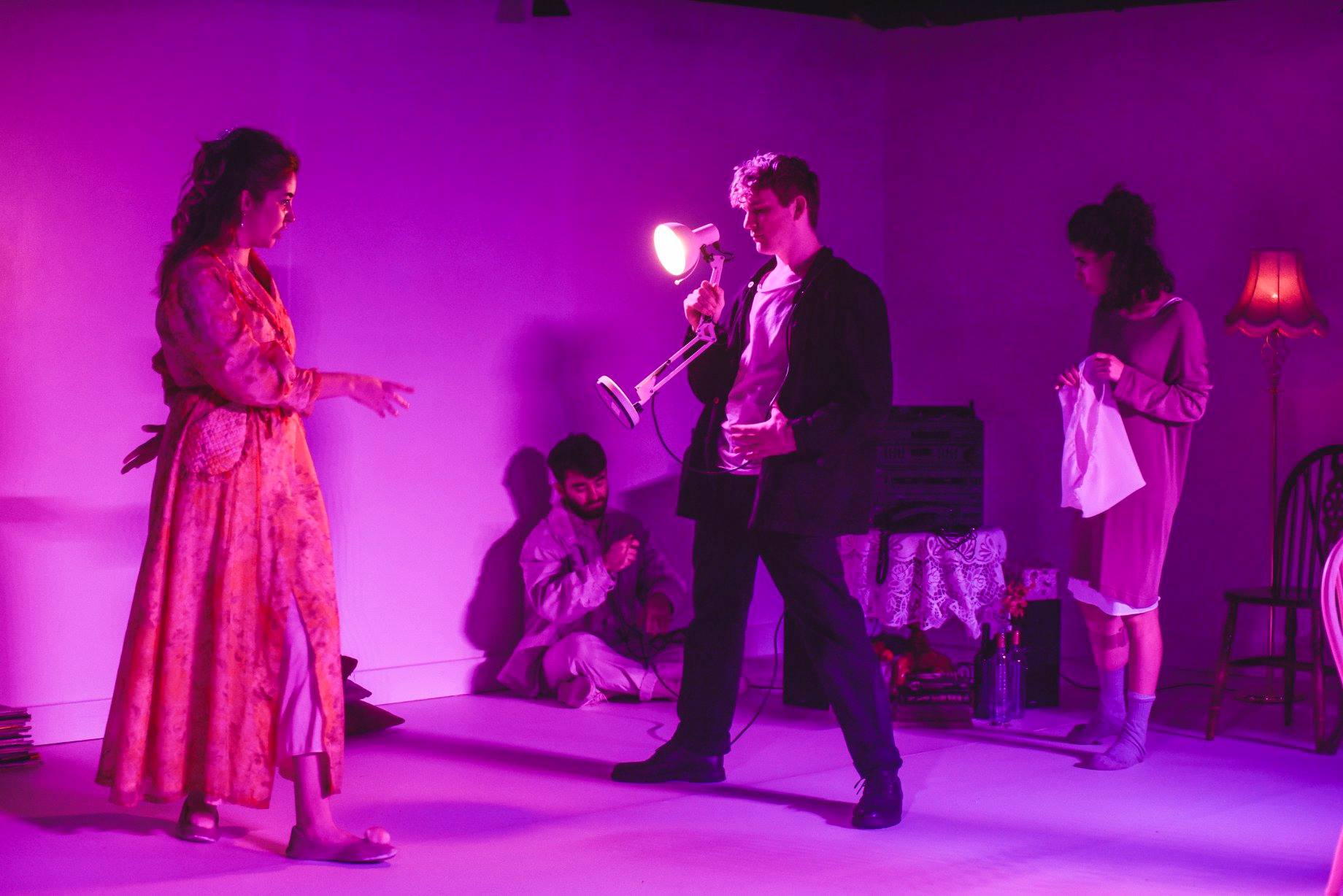 ROLE:
Tom Springfield
DIR: Kev McCurdy
LOCATION: Royal Welsh Conservatoire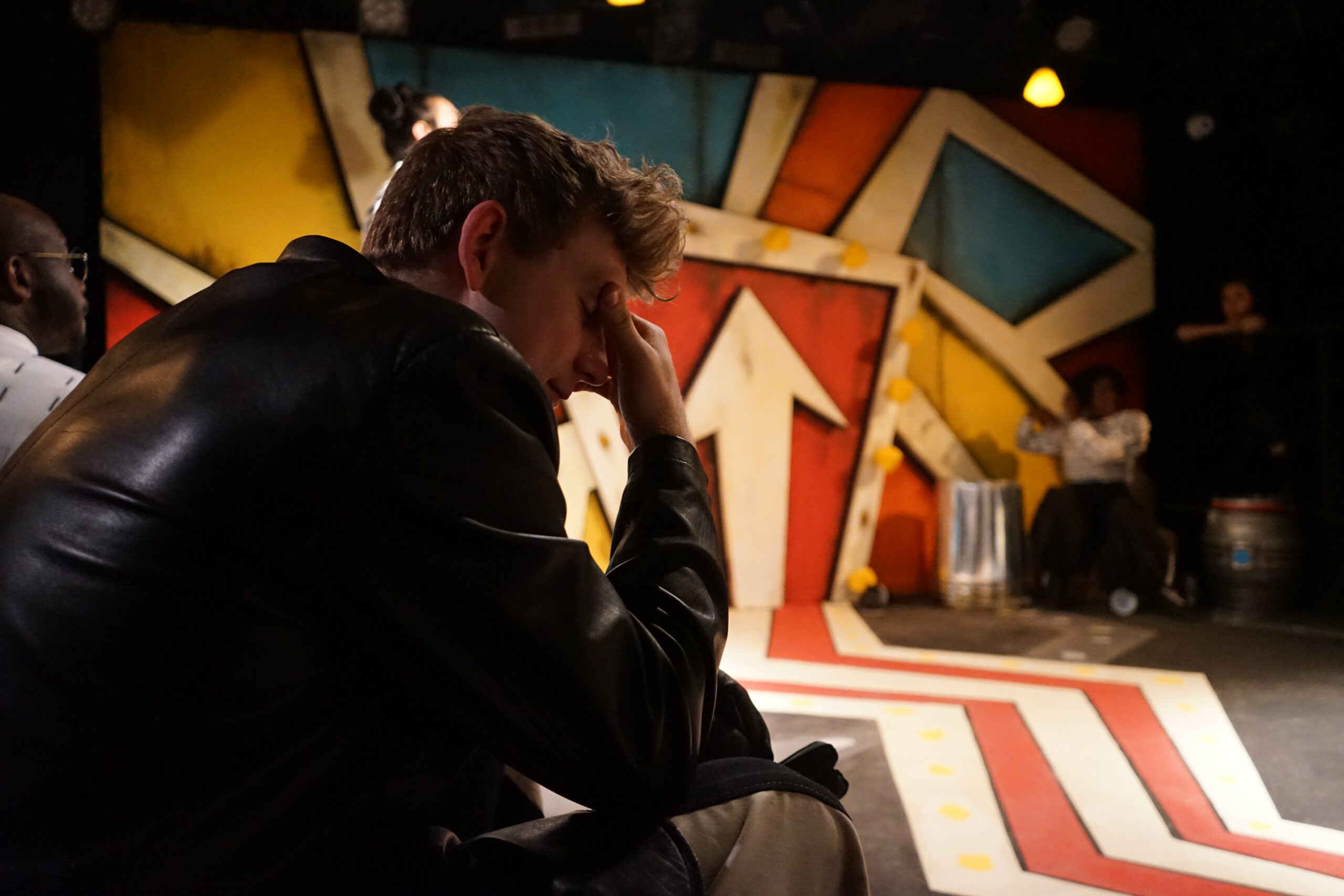 ROLE: Franz
DIR: Fumi Gomez
LOCATION: London Gate Theatre
ROLE: Fabio
DIR: Laurence Boswell
LOCATION: Richard Burton Company
SAG-Eligible Austin is mostly recognized from his background work in Georgia, including titles such as DEAR EVAN HANSEN, COBRA KAI, OZARK, RESPECT,  & THE IN BETWEEN. 
ROLE: Lead
DIR: Robert Del Maestro
PROD: Eryl Phillips
DIR:  Cristian Cardenas
PROD: Fight Factory
Choreographer: Kev McCurdy  APC
ROLE: Second Director
DIR: Kai Stephenson
PROD : Daniel Robin
ROLE: Lead
DIR:  Ryan Hopkinson
PROD: Red Tie Productions
His developing experience in Voice Over is thanks to Marina Caldarone (Actions: The Actors' Thesaurus), and BBC4's Marilyn Le Conte. Appearing as stagehand in Doctor Who's audio drama The War Master
ROLE: Andy
DIR: Scott Handcock
PROD: Bang Post Productions
ROLE MR Jestawfulstien
DIR: Nick Foster